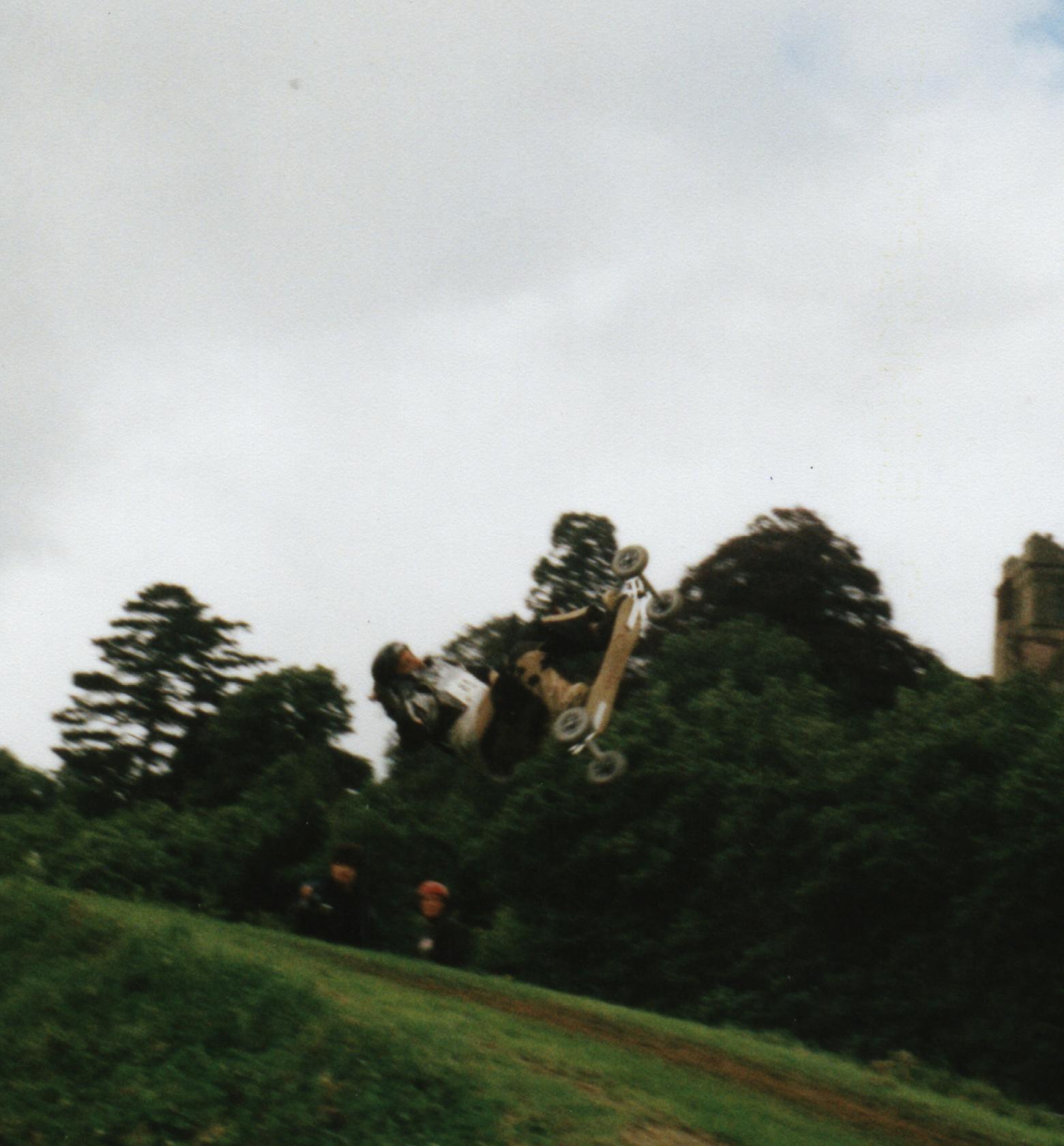 Pete Tatham, front flippin!
Petes dialled front flips now and deservedly took the win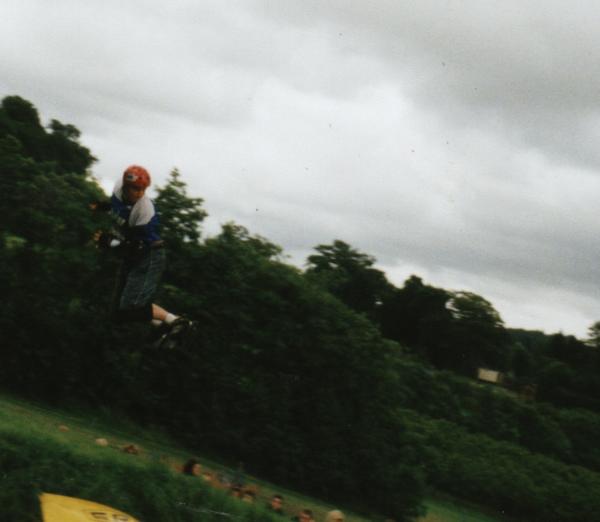 Justin 360ing
Justin has been learning loads of new tricks after being set back from freestyle for a bit with a broken wrist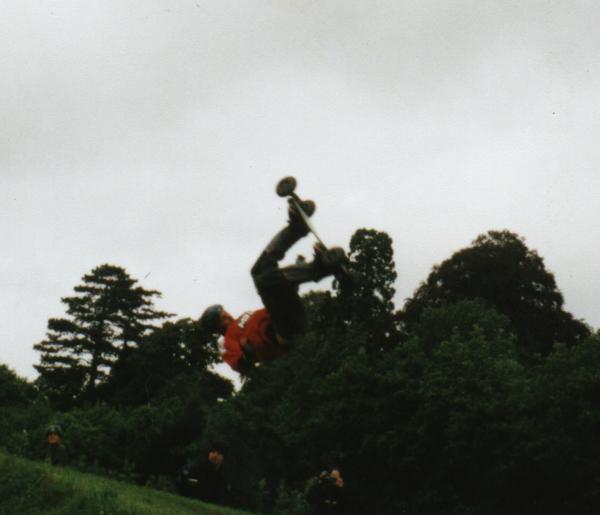 Phil flipping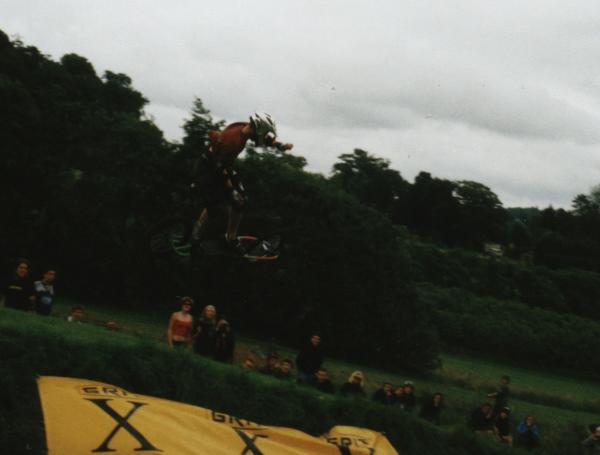 Ben flys on the dirtsurfer
What a nutter Ben is, major props to him!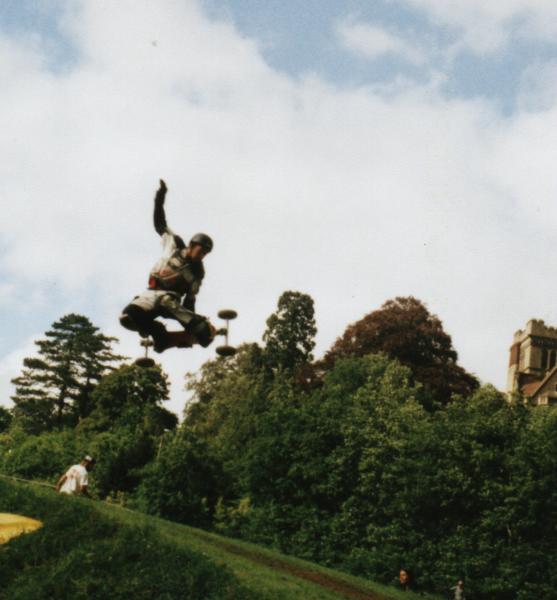 Dave Tatham suitcase
Dave pulled many stylish tricks over the day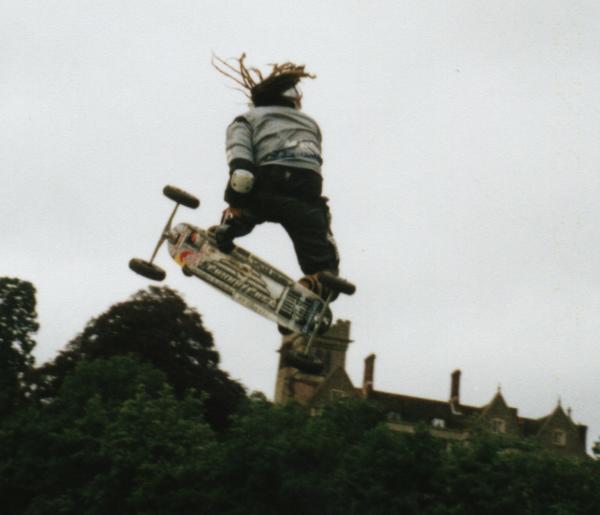 Akoni showing his usual style
Akoni showed his general style over the weekend and his perforamnce placed him 2nd behind petes flips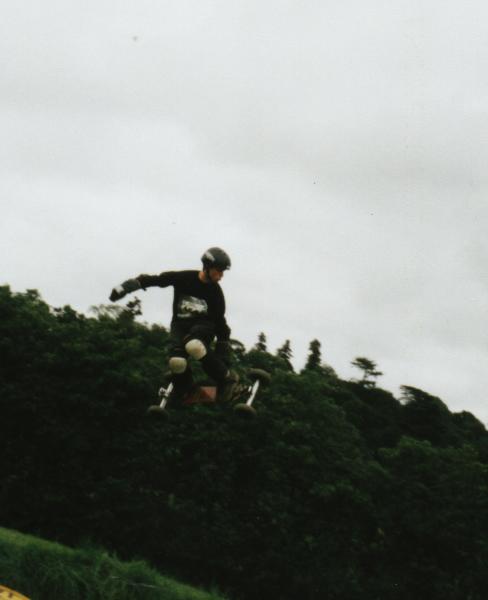 Tim Jones, 360 stalefish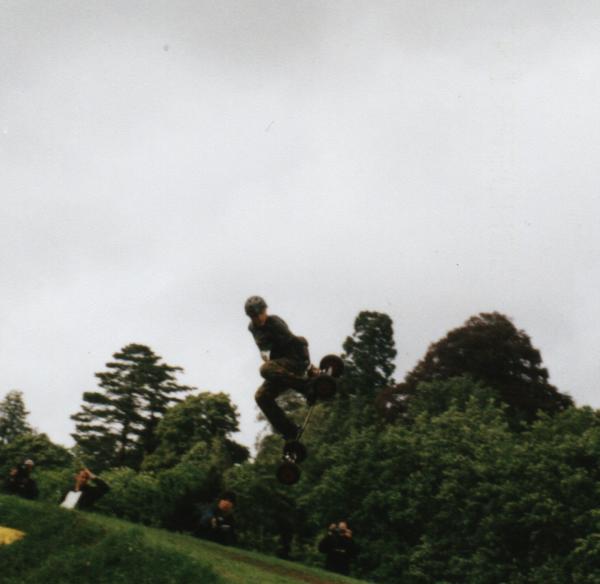 Richard spinning a tailgrab
Rich rode well for the whole weekend coming in 2nd in the dh behing coco (akoni) and capped it off with a front flip attempt later on.